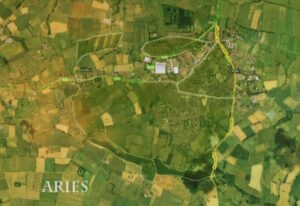 Aries, the City of Street, Somerset,UK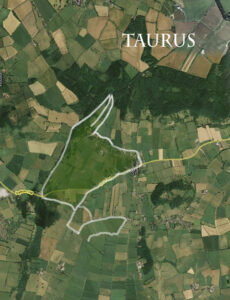 Taurus, the Bull, Somerset, UK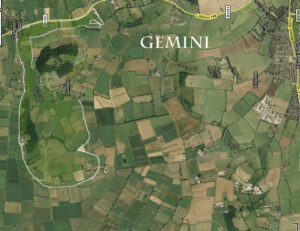 Gemini, at Compton Dundon, UK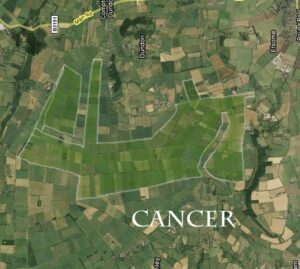 Cancer is a Ship,  at Somerton Moor, Somerset, UK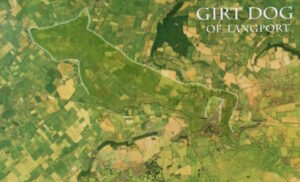 The Great Dog at Wagg Drove, Langport, Somerset, UK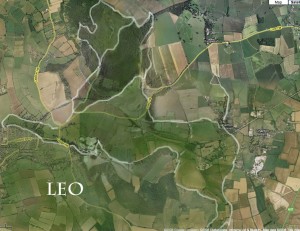 Leo at Somerton, Somerset, UK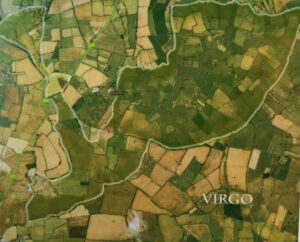 Virgo at Babcary, Somerset, UK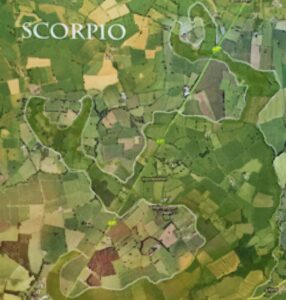 Scorpio at Hornblotten, Somerset, UK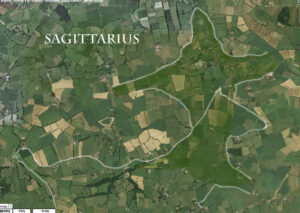 Sagittarius at Baltonsborough, Somerset, UK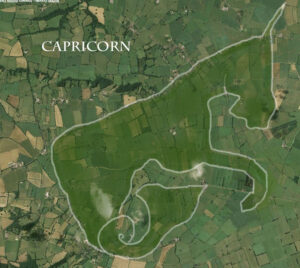 Capricorn at Pilton, Somerset, UK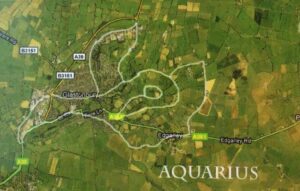 Aquarius at Glastonbury, Somerset, UK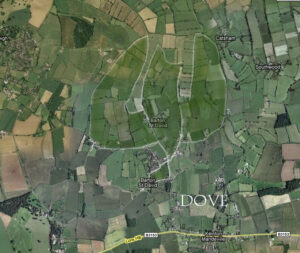 Dove at Barton St David, Somerset, UK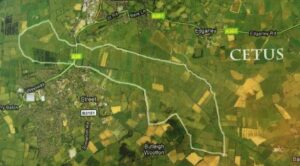 Cetus at South Moor, Somerset, UK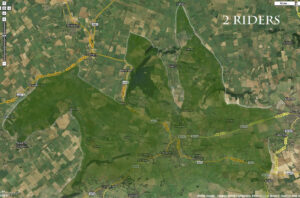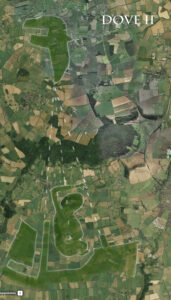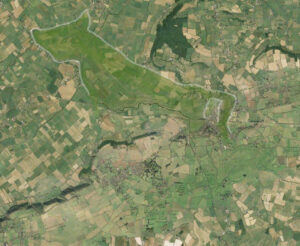 The Girt Dog of Langport, his tail at Wagg Drove.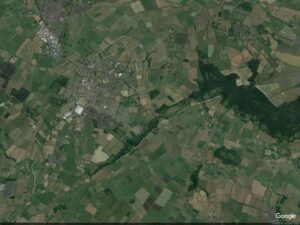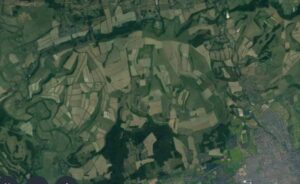 A Great Boar below Chanctonbury, UK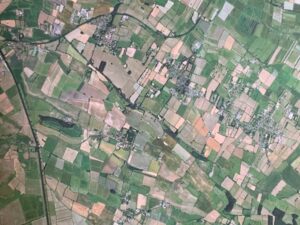 Bird and Deer, Somerset, UK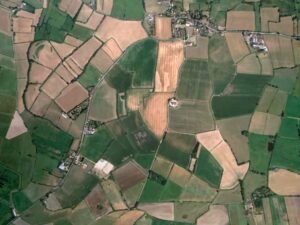 Elephants at Greinton, Somerset UK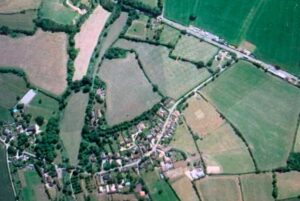 King's Head at West Lydford, Somerset, UK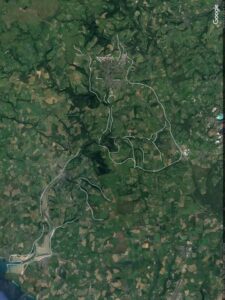 Pan, his face is Bodmin, Cornwall, UK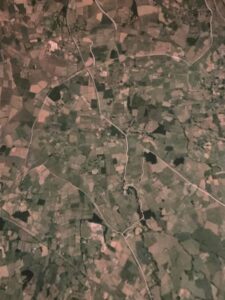 A King's Horse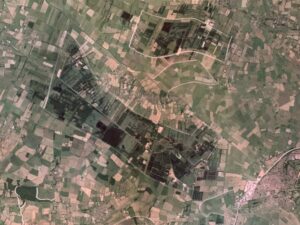 Great Ship and Sail at Meare, Somerset, UK

Bird-Headed Snake at Redlands, Somerset, UK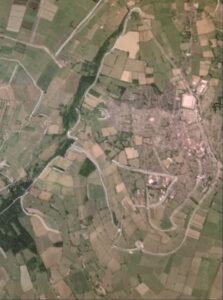 King's Head at Overleigh, Somerset, UK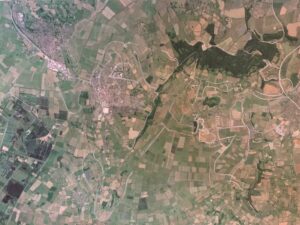 Donkey and Eagle and Lion, Taurus is also there symbolizing the Throne of God in Ancient Astrology.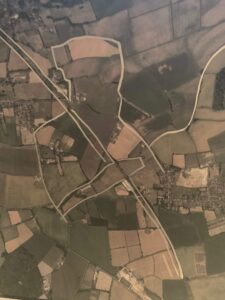 Lancelot at Somerton Rd, Somerset, UK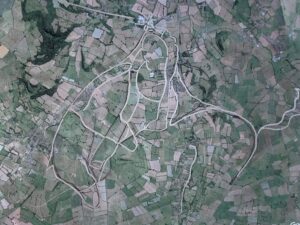 Horseman Guarding Wells at Wookie Hole.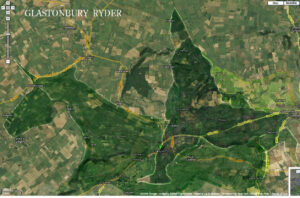 Unicorn and Merlin Around the Girt Dog of Langport, Somerset, UK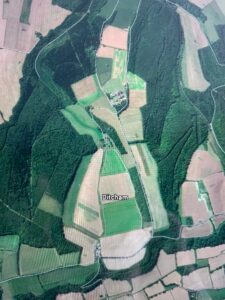 High Priest/ Noah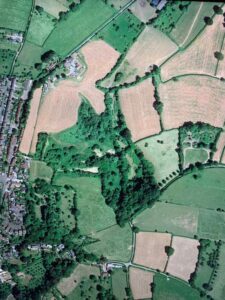 Horse Near Glastonbury, Somerset, UK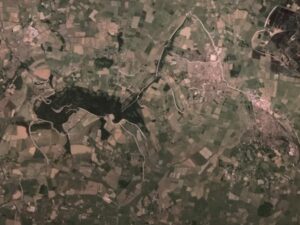 A Great King, His Right Shoulder is Glastonbury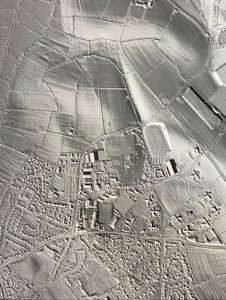 Lidar Birds of the Pleiades at Street, Somerset, UK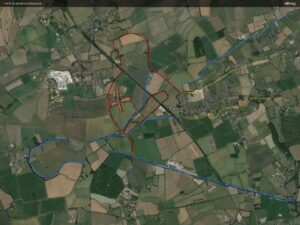 Lancelot and Guenevere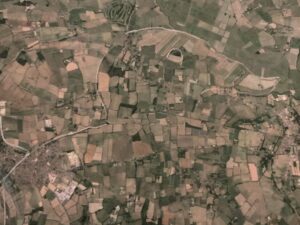 Birds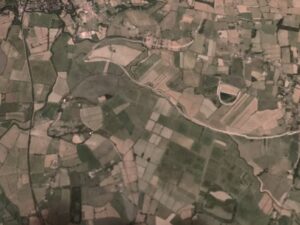 Birds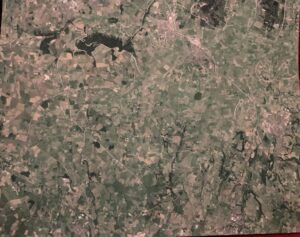 King on Horseback his right shoulder is Glastonbury.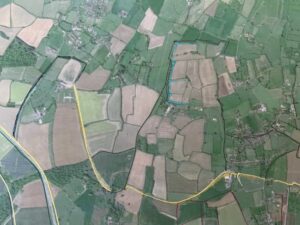 Men in a Boat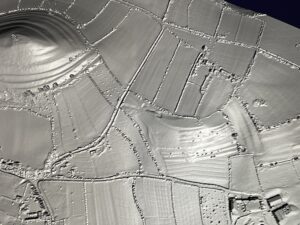 Lidar Tor and Job Ship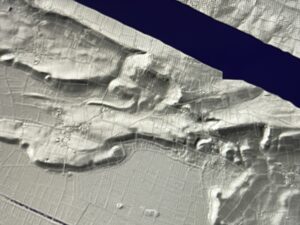 Lidar Near Greinton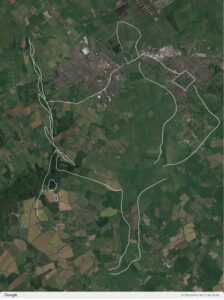 Man on a Donkey at Cetus, with a man dancing and playing a harp within.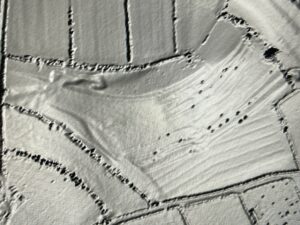 Tor Ship with a Phoenix head/ Job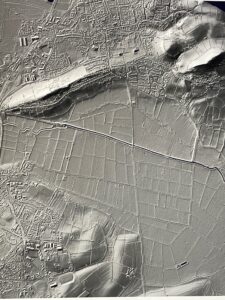 Lidar, Weary All Hill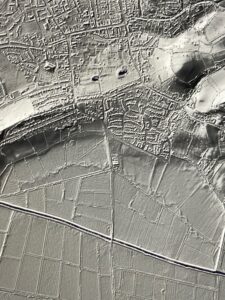 Lidar, Glastonbury Abbey, The square in the circle, the foundation stone.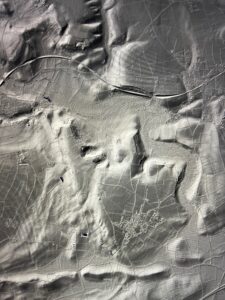 Lidar, Phoenix Head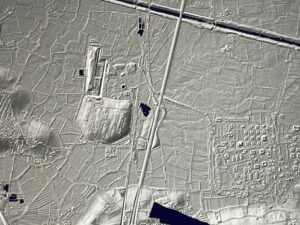 Lidar, Ship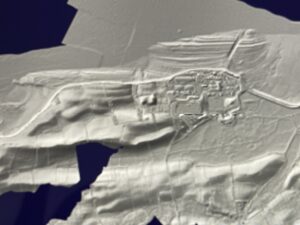 Lion Lidar at Hinkley, UK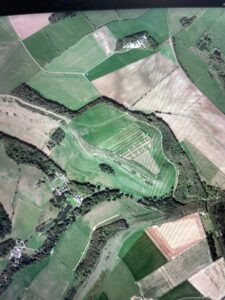 Snake Head UK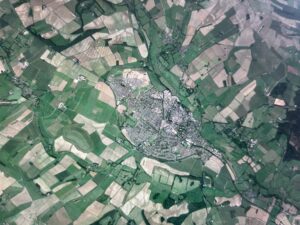 Bird at Dorset Hospital.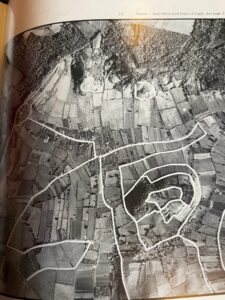 Taurus and Gemini (K. Maltwood)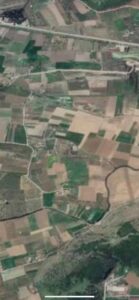 Ephesus, bearded face of patriarch, like Jerusalem and Qumran.